LET US HELP YOU PLAN YOUR ESCAPE!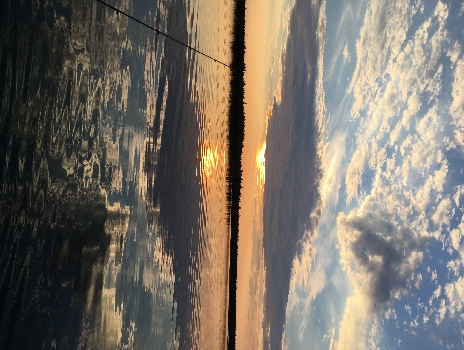 When the stresses and complexities of modern life get to be a bit overwhelming, it is reassuring to know that you always have the option of escaping to a secluded, pristine environment where the wonders of nature remain as they were over a century ago.
Such a place is Lynn Lake in Manitoba, Canada.
At Lynn Lake Fly-In Outpost Camps, we make it our business to consistently provide our clients with premium, turnkey access to this magnificently remote wilderness;a place still replete with a wide variety of wild game and large, hungry fish. In fact, they are so prolific many visiting anglers have proclaimed that Lynn Lake offers some of the best freshwater fishing in Canada.
As an added bonus, the unparalleled beauty of the dense and unspoiled landscape surrounding Lynn Lake also offers a paradise of subjects for serious photographers who are in search of the image of a lifetime.
As one of Manitoba's foremost fly-in fishing & hunting lodges, we can handle virtually everything that our guests may needin order to enjoy a one of a kind outdoor experience. We have packages that can accommodate everyone from a newlywed couple, to multiple attendees on a corporate fishing trip.
Lynn Lake Fly-In Outpost camps have been owned and operated by Russ Bettschen and his wife, Lori, for more than 30 years. Over the decades, they have ensured that the numerous guests from around the world who they serve enjoy a 'bucket list' experience that exposes them to the unique Canadian wilderness.
Russ is a true steward of the land who also holds a degree in wildlife biology. This helps contribute to his educated management style, which is sensitive and highly responsive to the balance of nature in his area. All laws regarding proper licensing and bag limits for fish and game taken in and around Lynn Lake are strictly enforced. To protect future gamefish stocks, the practice of catch and release is also encouraged.
We can easily arrange for private or charter flights from Winnipeg into Lynn Lake Airport, where your adventure will begin as you are transported to your selected outpost camp on a scenic float plane ride.
Whether you are looking for world class hunting and fishing action, classic photo opportunities or just a secluded getaway for a few days, it is our mission to send you home with a smile on your face!